OPERATIONS UPDATE
The safety and well-being of our guests, employees, and community is our top priority.
We will adjust hours and operations as necessary to protect the health of our guests and employees.
Our staff is following guidelines set by public health authorities to keep everyone safe.
As a designated essential service, our parts and repair facilities will be open Monday-Friday from 7am-6pm and Saturday from 8am-4pm*
*Pick-up and delivery available for service by appointment during regular business hours.

While our physical showroom is closed, the State of Colorado has authorized online sales and we are available from 9am-6pm Monday-Friday and 9am-4pm Saturday.
T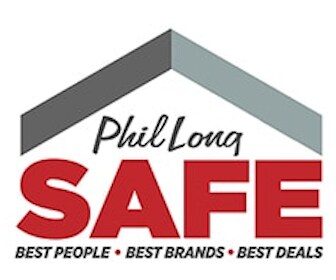 o our valued customers:
As the world continues to adapt to the challenges presented by COVID-19, we would like to assure you that we at Audi Colorado Springs are focused on the well-being of our customers, employees and communities we serve. we are fully supportive of public health policy and prevention best practices and are actively taking precautions to help reduce the risk of infection and transmission. Just as you care about your community, please know how much we care for you and your families. We know that having a safe place, safe vehicle and working with safe people are important to you.

As a family of auto dealerships, we have already withdrawn from external large gatherings and industry shows, canceled in-store clinics and events, and increased the frequency of cleaning in our dealerships, service departments and customer waiting areas. We are enabling new employee policies to support our staff during this time of uncertainty and their changing needs.
To continue to meet your automotive needs, our dealerships have enhanced their processes with the goal of providing you the same convenience and exceptional service that you have experienced with us in the past. Our steps include:
We are disinfecting all work spaces regularly, increasing hand washing and practicing social distancing.

Personal connection with our customers is our culture. All employees are now using other forms of greeting to welcome you which do not involve hand-shaking.

To schedule service, please click here. We are also now offering home delivery and pick-up for service by appointment during regular business hours.

Upon arrival and also at time of delivery, high touch-point areas in vehicles are santized and covers are placed on steering wheels and seats.

As more information on COVID-19 becomes available, we will continue to adjust and find solutions to provide you the service you want and the safe place to do business you deserve.

Phil Long Dealerships is celebrating 75 years of serving Colorado. We deeply appreciate your patronage and ability to serve you now and in the future.
Sincerely,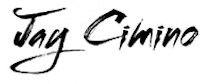 Jay Cimino
President and CEO
Phil Long Dealerships